"I have come so that they may have life and have it to the full" John 10:10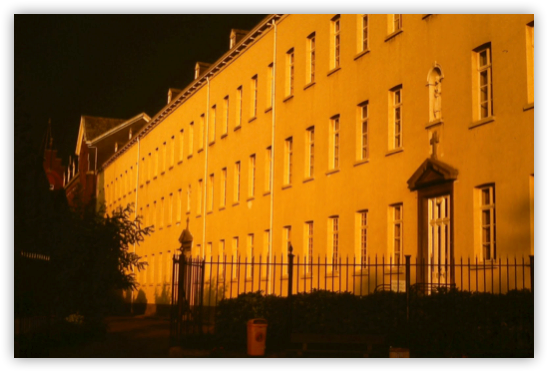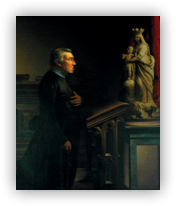 In 1818 Reverend John Lambertz, the parish priest in Tildonk, Belgium, founded a new branch – the Ursulines of Tildonk. From Belgium the Ursulines of Tildonk expanded into other parts of Europe and Indonesia. Today they minister in Belgium, India, Canada, the United States, the Democratic Republic of Congo, formerly Zaire and most recently Guyana.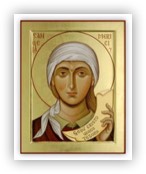 In 1535, Saint Angela Merici, a spiritual leader in Brescia, Italy founded the Company of Saint Ursula. Under the guidance of Saint Angela, a group of twelve women worked to raise the standards of society by the example of their lives and the practice of spiritual values. They dedicated themselves to helping the poor, visiting the sick and instructing young women in family values.
All Ursulines throughout the world trace their roots to Saint Angela Merici.