"I have come so that they may have life and have it to the full" John 10:10


As Ursuline Sisters of Tildonk we are called to participate in the Mission of Christ.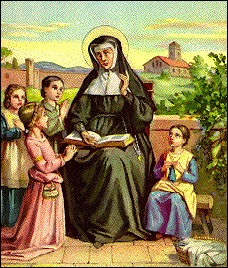 Teaching and practicing farming



Adult Learning in United States of America



School drills in DCR Congo



Nursing and safe delivery methods


Providing education in Ranchi schools in India.


Spiritual direction for families.


Social care and youth development


Family visitation and being with.

Leadership team in DCR Congo


Formation and training young women.

Life skills and development skills for women.

Education for young adults


Self sufficiency training for families in DCR Congo


Education and schools in India.

Educational opportunities for children of the poor.


Training for young mothers


Farming skills development

Development of education in rural areas.


Community development projects for the poor


Community awareness training



Human dignity programmes for girl's


Child development programme's


Supporting christian traditions
We do this in the spirit of Saint Angela Merici and John Lambertz, whose great love of God impelled them to make him known and loved (Const. P.6)
Education in the broadest sense.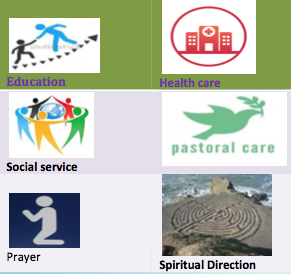 Our specific Mission is to make God known and loved by responding to the needs of the local Church wherever we are in the diversity of ministries, giving priority to education in its broadest sense. (Const. P.6)