"I have come so that they may have life and have it to the full" John 10:10
HOW WE SERVE- HEALTH CARE – DRC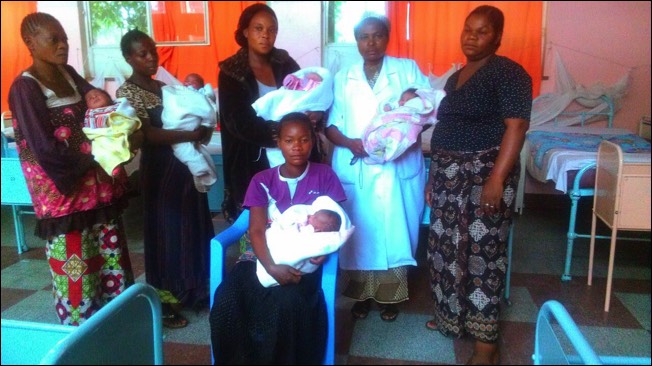 Hospitals, Dispensary and Nursing.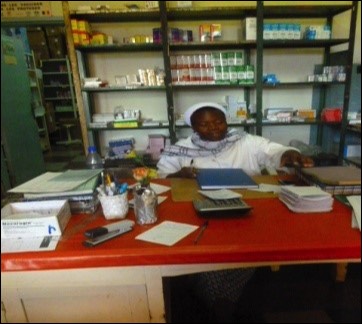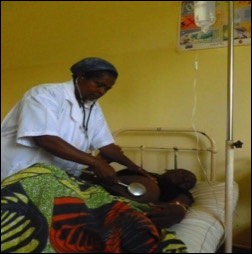 In the DRC, Sisters do not own health institutions, but are committed in the existing institutions belonging either to the government (Don Bosco Hospital) or the organization (Gecamines).
Sisters are nurses, pharmacists, and help in day to day stewardship of the hospital. Sisters welcome rich and poor people who are unable to clear their bills.
Sisters are close to the suffering patients in the hospital by accompanying and listening to them.
The spirit guiding heath ministry this year in the Vice Province: "Serving and being with".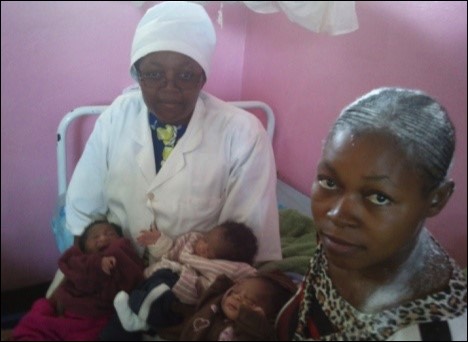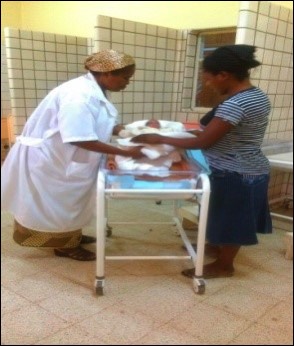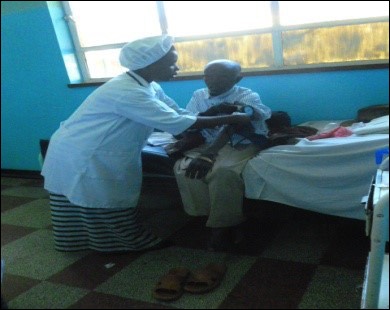 Project: Helping poor patients to access surgery treatment.