We are committed in three different areas collaborating with the diocese:


Education, Protection, Pastoral care, Community enrichment.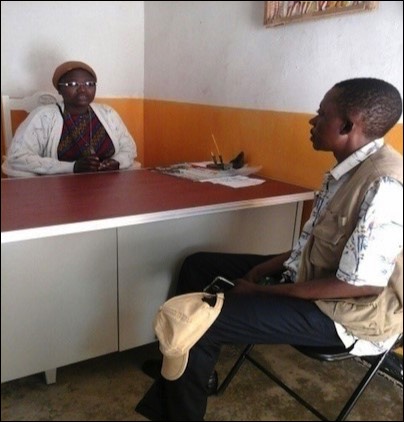 Illiteracy and post literacy activities.
Continuing education.
Individual learning programs.
Self-care and entrepreneurship.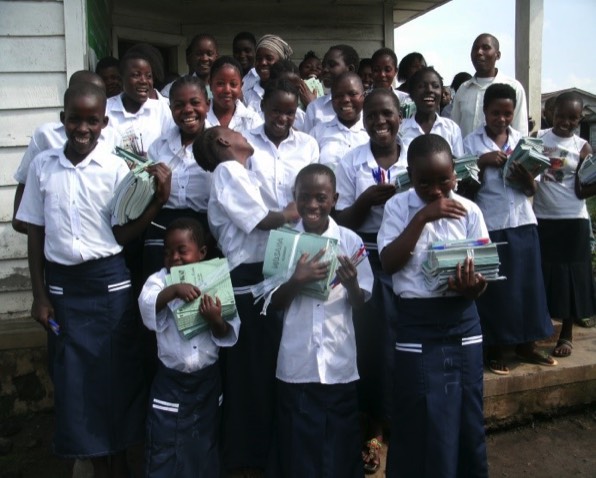 Emergency education, Upgrading (academic upgrading and school recuperation) - basic literacy and vocational training, Awareness raising.
Area of protection - Fight against sexual violence (prevention and response)

Psycho-social accompaniment.
Legal and medical guidance.
Attending to spiritual needs of HIV/AIDS patients.
Conflict prevention and mediation.
Awareness-raising on children rights.
Livelihoods.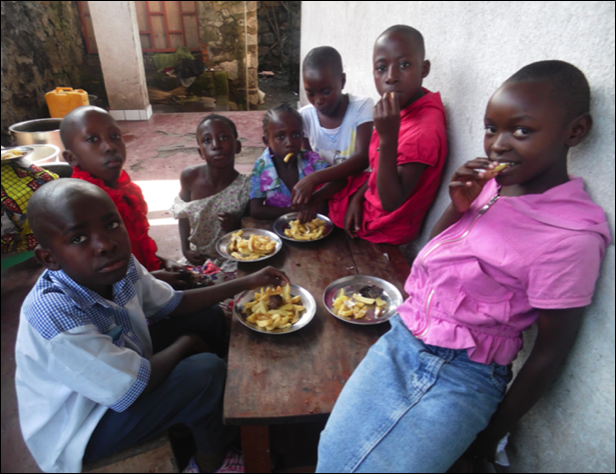 Community enrichment programmes

Environment and protection.
Civic education, specific human rights issues.
Good governance and peaceful co-existance.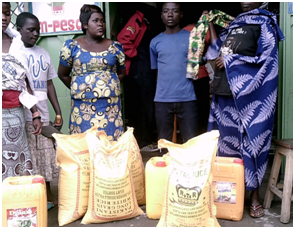 Emergency education and literacy programmes.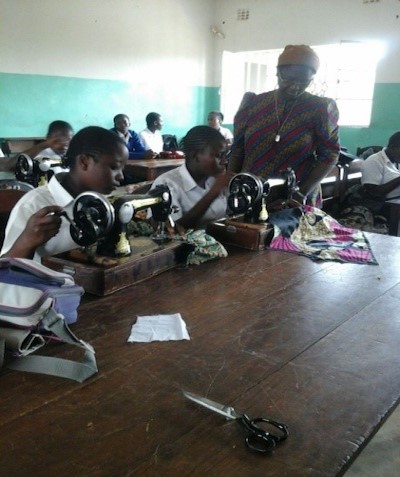 Functional literacy,Vocational training and raising awareness.