"I have come so that they may have life and have it to the full" John 10:10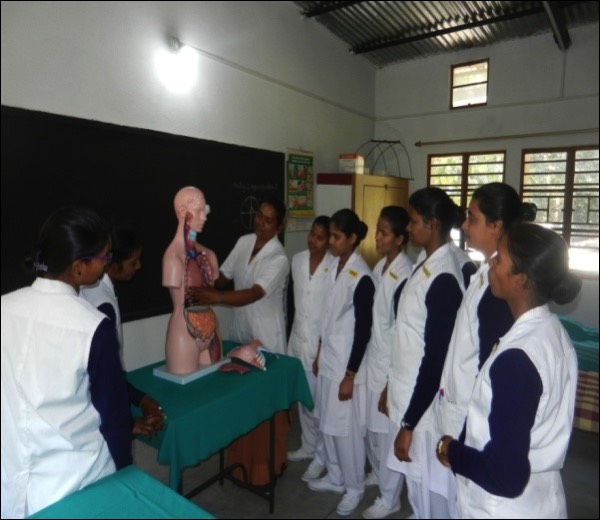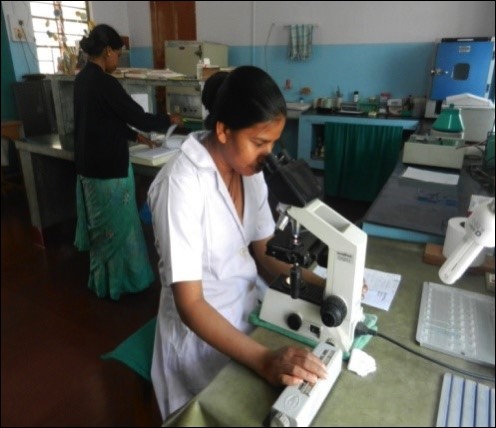 Hospitals, Dispensary and Nursing.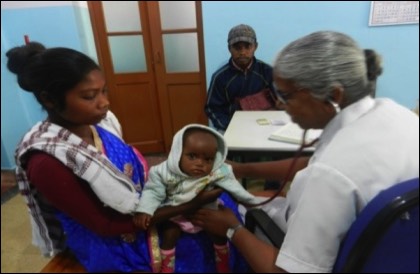 Sisters are actively engaged in the dispensaries and in the only Hospital in the Province.
All of health Centers in Gumla Province as well as the Hospital are situated in villages. They serve both poor and rich of all cast or creed.
The special concern in health care is for the poor who cannot afford treatment in time of need.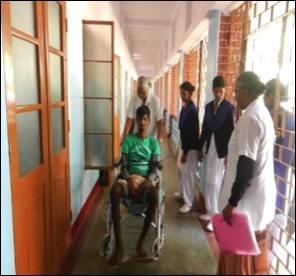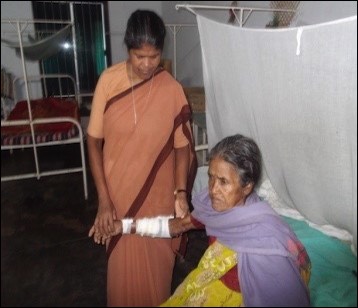 Sisters also attend to patients in their homes and offer service whenever they are called.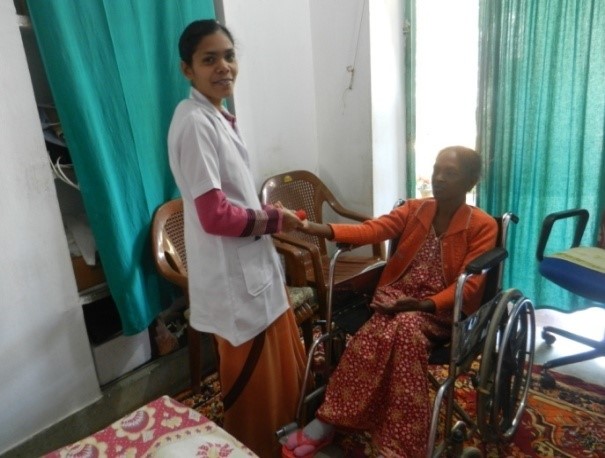 Loving care and concern for the sick