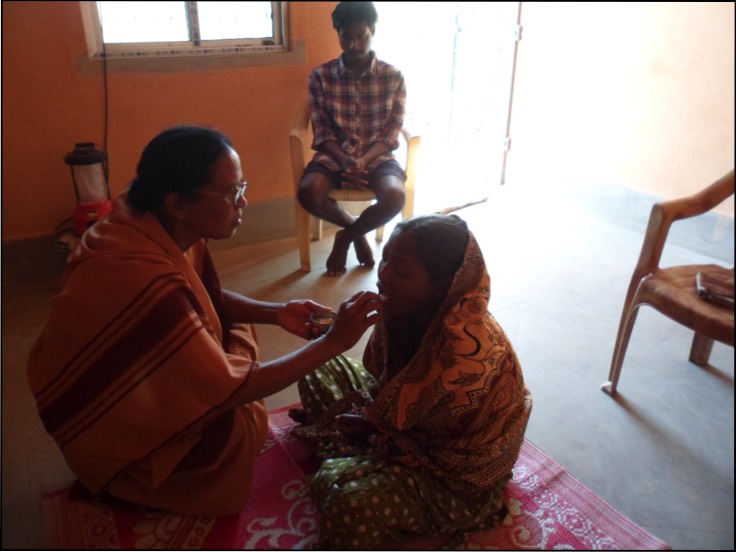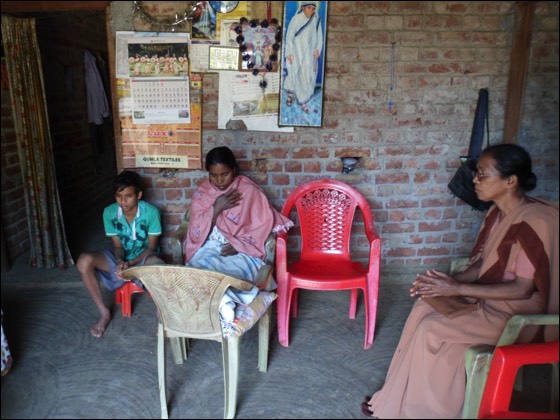 Sisters in Gumla Province are involved in pastoral activities such as visiting families listening to them and praying with them. They visit the sick and old members to be with them in their sufferings.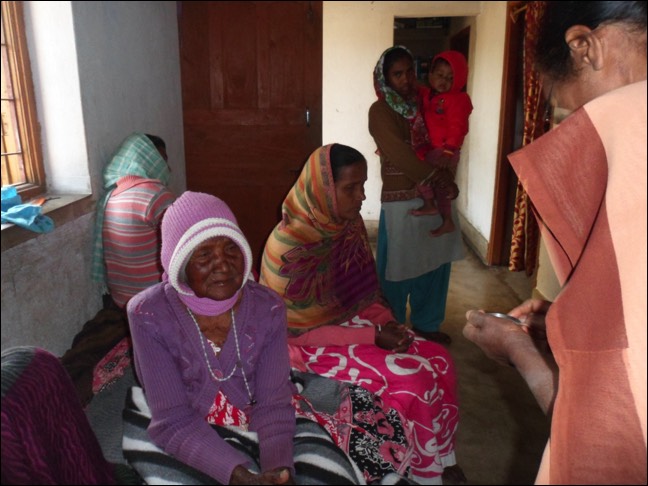 Sisters are involved in ministry to prisoners who they go to for prayer services and Holy Mass. Sisters are committed to women and youth group animation. They also prepare youth for sacraments.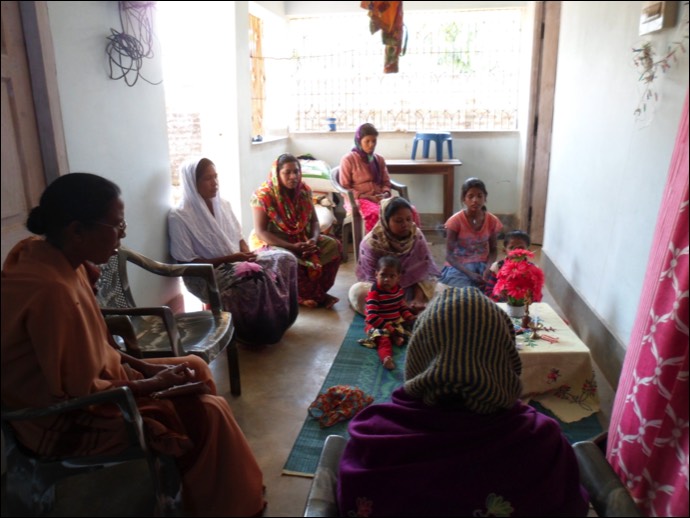 BRINGING JOY AND BUILDING TRUST WITH SUFFERING PEOPLE.