"I have come so that they may have life and have it to the full" John 10:10
Hospitals, Dispensary and Nursing.
In Ambikapur Province, Sisters are managing 11 health centres where students and hostel (boarding school) children receive first aid care.
Sisters run two Centers of herbal medicines for poor people who cannot afford expensive treatment in the hospital.
ATTENTION AND COMPASSION.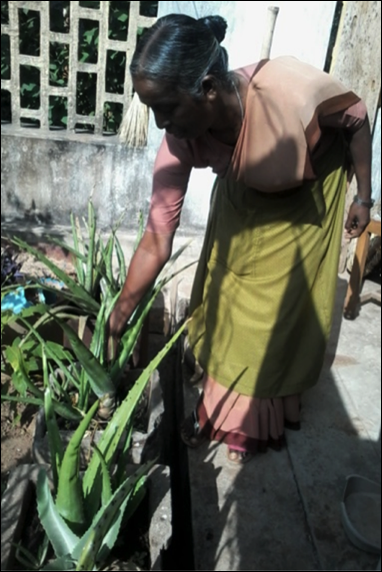 Preparation of herbal medicine which costs less than regular medicine and is very effective.