"I have come so that they may have life and have it to the full" John 10:10
NORTH AMERICA: LOCAL HOUSE OF CANADA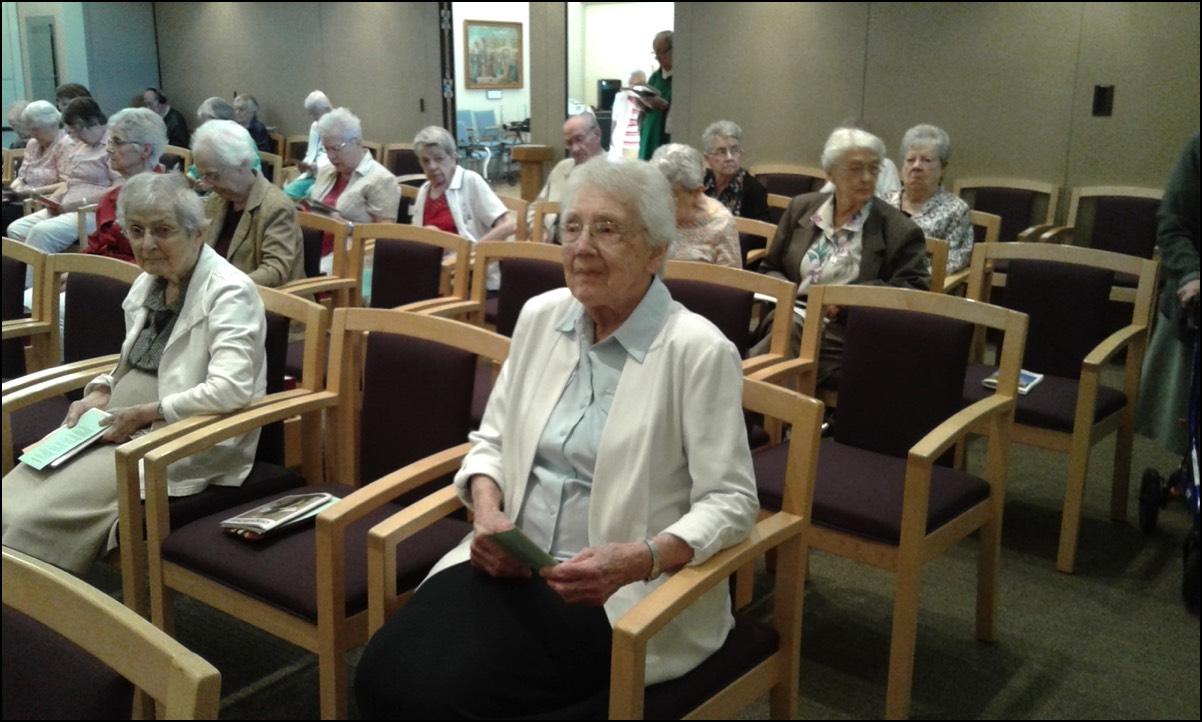 Ursuline Sisters foundation established in Canada in 1914
The Canadian foundation began in the little village of Bruxelles, Manitoba, Canada in August 27, 1914. Four devoted Ursuline Sisters from Belgium: Mother Stanislaus, Mother Madeleine, Sr Theresa and Sr Amanda responded to the call of God to come to the aid of children in Canada by giving them solid Catholic education. Besides education in schools, Sisters prepared children for the sacrament in parishes.
The Mission quickly flourished and the number of sisters increased and they witnessed the love of God though education and pastoral work.
Today, the number of sisters has decreased. They are living in the Residence Despins in Winnipeg, Manitoba and committed to the ministry of prayer and support for mission, so that all may have life and have it to the full. (Jn 10,10).